Home - Forum
1972 Oldsmobile 98
Earlier this month I was researching the 1972 Oldsmobile Delta 88 Royale because a neighbor has one for sale. As I looked at online photos, I also noticed the Oldsmobile 98 model for that year and it brought back a flood of memories. Surely I remember that car, especially its distinct rear deck. I love the vertical tail light design and fins above. Sure, this car probably didn't compare to a Cadillac of its day, but no doubt this was a very luxurious car. Love it!
Below is my photo and video tribute to the 1972 Oldsmobile 98. I haven't seen one of these cars on the road in a long time, nor have I ever seen one at a car show. Let's hope that changes soon!
Photos

Photo by Mecom Classic Cars

The 1972 Oldsmobile 98. Sharp. Classy. And large.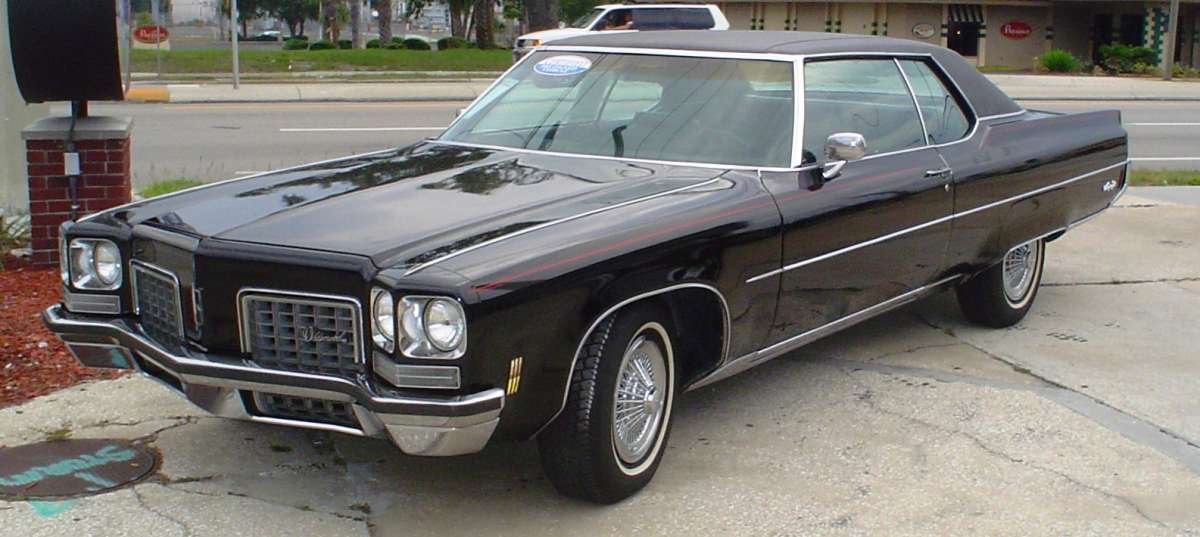 Photo by Curbside Classics

A black hardtop coupe.

Photo by Automotive Mile Posts

A specialized '72 Olds 98 Regency. Very interesting!

Photo by Klassic Car Parts

As if this car could get any more interesting, a '72 Oldsmobile 98 ambulance sits in a junkyard. It is being sold for parts.

Photo by Yakez

A hearse for sale.
Copyright © www.ClassicOldCars.net - All rights reserved